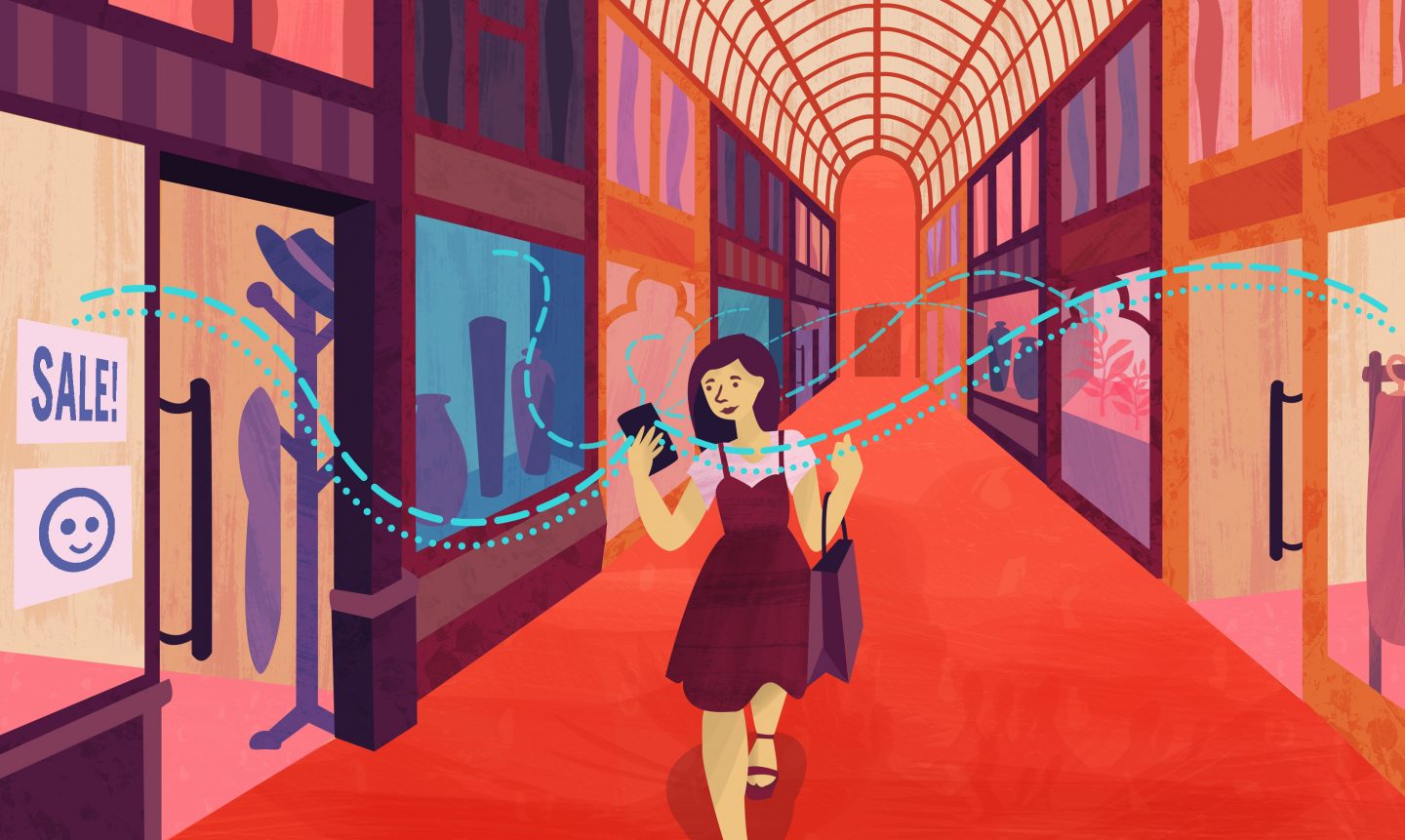 I woke up one indistinguishable morning to my sister's crying. Her cat, which is her source of strength and sanity lately, was nearly driven over by our neighbor's delivery truck. I forgot which day of the quarantine it is in Antipolo and the city's rhyme and rhythm are put on hold.
Everyone, including my sister's unfortunate feline, is on the verge of collapse.
A sound is difficult to interpret these days. A painful mew can mean imminent danger. My sister's disappointed sigh for such negligence can also mean different thing. In our first line of defenses, the sounds can be all too familiar and all too frightening. There are the rushing of feet squeaking on hospital floors, the hushed conspiratorial tones of doctors as more people tested positive for CoVid-19, the imaginary swoosh of the upward trend as it tries and fails to explain how our efforts to flatten the curve proves to be tomfooleries.
And there are those sounds absorbed by the frontliners, in which they preferred not hearing but they certainly have no choice. One of them could be scarred for life with even just snippets of an ambulance siren to trigger pandemic memories. Others could, unfortunately, succumb to the infection and not hear their own loved ones' lamentations save only for the loud, hollow thud of urns placed alongside family artifacts.
So instead of wallowing into episodes of anxiety attacks that have defined my day-to-day struggle, I turn to sounds that I can control. Even for a brief, wondrous moment, a shot at normalcy before everything was suspended in midair.
There goes the paperback flipping like mad, without even reading the entirety of the book. I sort of take a title from my shelves, turn a random page, and read the passages out loud. There is a genuine shock hearing my voice. I like what I hear so I read some more, paying particular attention to the nuances, my coquettish lilt, and go out of my way to record them. If online teaching becomes the trend, even if it's virtually impossible, I need to make sure that my students won't be annoyed by my auditory register.
I finally availed a premium subscription to Spotify which is filed under things I am putting out of for so long because I already have gazillion playlists and I sure don't need another more. But I am a nervous wreck, I make the rules. So I curated songs upon songs under an aptly-titled playlist 'Quarantunes'. Case in point: Billie Eilish's
when the party's over
. When this is all over, I will go to parties who won't invite me.
As a portable repository of my sanity maintenance project ( homage to my writing God, Jessica Zafra), my laptop carries all of the downloaded movies which I watched to my heart's content. This is escapism, ladies and gentlemen. By living vicariously the lives of the characters as they try to navigate the world they know nothing about, I become someone else. When the last credits rolled, I was dazed and confused because these realities now are harsher than the ones in the movies.
And I've also gone gaga over 2gether The Series just like all the gays of Twitter who professed their love to the show with Youtube screenshots, animated GIFs of the two characters about to kiss and some loose translations from Thai fans to eager- beaver international reactors. It was glorious, having to witness a story unlike any other that I've enjoyed watching growing up. I felt seen. I felt validated. If the sound that my kilig makes can be bottled up, I shall gladly open it when everything has gone bonkers again.
So when I hear people prophesying that the days after the ECQ will now be referred to as 'new normal', I can only sigh in resignation. Any semblance of an alternate reality is not new normal. It's a stuff straight out of a Margaret Atwood dystopia, and it is completely terrifying. I don't need to binge-watch an entire season of The Handmaid's Tale to know this.
As for my sister's cat Layla- she named her after a Mobile Legend character- she refuses to even step outside, afraid to even risk it. But it is still not the same with people who clearly won't try risking their lives for, but are left with no choice. The groaning sound of an empty stomach is something that will keep you up at night and no amount of social distancing can silence hunger even if it haunts you.
Now that this lockdown has gone through adjectival changes, I clamor to hear the noise of the traffic of the city. The hagglers boasting their goods. The pious and the prayerful intoning its thanks to the higher being. The excited squeals of barkadas about to fulfill a travel goal,
and
the paradigm shifting
and
the silent breaking of the status quo.